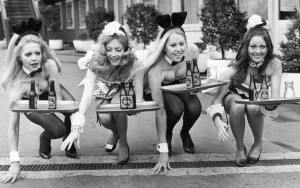 Dr Seamus Murphy has broad experience of working within highly regulated business environments as well as building operations and establishing operational procedures and change management for start up organisations. This has enabled him to become accustomed to the pressures placed on businesses within their own particular market as well as within distinct regulatory jurisdictions. Seamus has fulfilled the role of Compliance Officer and the Money Laundering Reporting Officer (MLRO) for former employers as well as being responsible for Staff Probity policy, Social Responsibility policy and the management and co-authorship of an Internal Control Systems (ICS) issued by the Alderney Gambling Control Commission (AGCC), UK Gambling Commission and the Maltese Lotteries and Gambling Authority. He has successfully handled license applications to the AGCC and the UK Gambling Commission and currently holds a Personal Management License issued by the UK Gambling Commission.
Seamus has previously been head of operations at a London based egambling organisation which included the management of bingo and casino networks and operation of live streaming studio activities.
Seamus has produced competitor analysis and a jurisdiction report for a major egambling consultancy and provided documentation for the recently established Washington State Lottery poker network..
Seamus's academic qualifications reflect his career choices and culminated in the award of a PhD, without revision, The Development and Regulation of Casino Gaming in the United Kingdom, 1939-2007. Seamus has combined his industry work with his academic interests and is currently a Lecturer in Criminology at the University of Bedfordshire.